Try any RMC Product Free for 30 days!
At Rapid Modeling we value your business and you can expect professional and friendly service from our team at all times. We go out of our way to ensure 100% customer satisfaction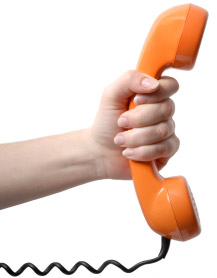 Call (513) 624-6629
How it Works:
Step1
Register your organization by completing the
form below.
Step2
We will contact you personally with your
download information.
Step3
We will help you get started with online demo's
and technical support.